The Stickman's IMSA & Superduty 4 Cyl Site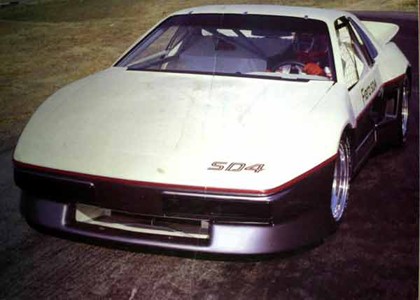 The IMSA part of this site is meant to be a place for people like myself that have street cars which can trace their lineage back to the GT cars of IMSA racing. These types of cars would include Fieros like my own, Chevy Monza's, Chevy Vega, Greenwood Corvettes (of the 1970s), Mustangs, Lancia Montecarlo 037, Camaro's/Firebirds, Datsun 240/260/280zx, Nissan 300ZX (first generation), Porsche 914, and first & second generation Mazda RX7's. These are all cars that I have seen on the street with IMSA body kits. I am sure there are others, and they are included as well. If you have a car like this, I welcome you to become part of this site. Just send me some pictures and a description of your car. Original IMSA race cars will also be included. The site is not for cars with just wide bodies on them, they must be IMSA based.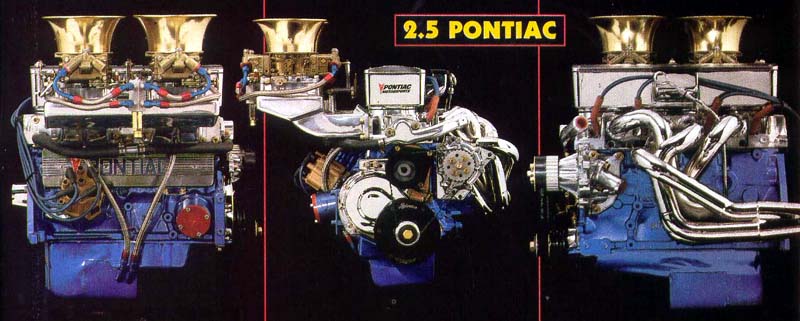 Iron Duke/Super Duty (SD-4) Heads
Iron Duke/Marine/Super Duty Cranks
Send me an instant Message with yahoo!

Or Email Me!
Site by ShelbyDodgeImp